We pay top dollar for items made of precious metals at Mount Kisco Gold & Silver Inc. Our professionals test with the most accurate XRF metal analysis technology. We are licensed by the County of Westchester and our scales are in compliance with Westchester County scale seals for proof of accuracy. We comply with Federal, County, and State Laws.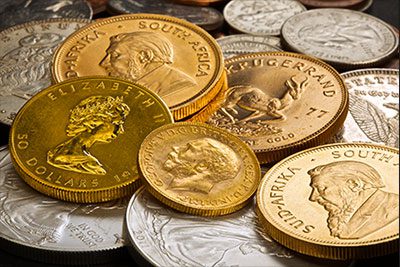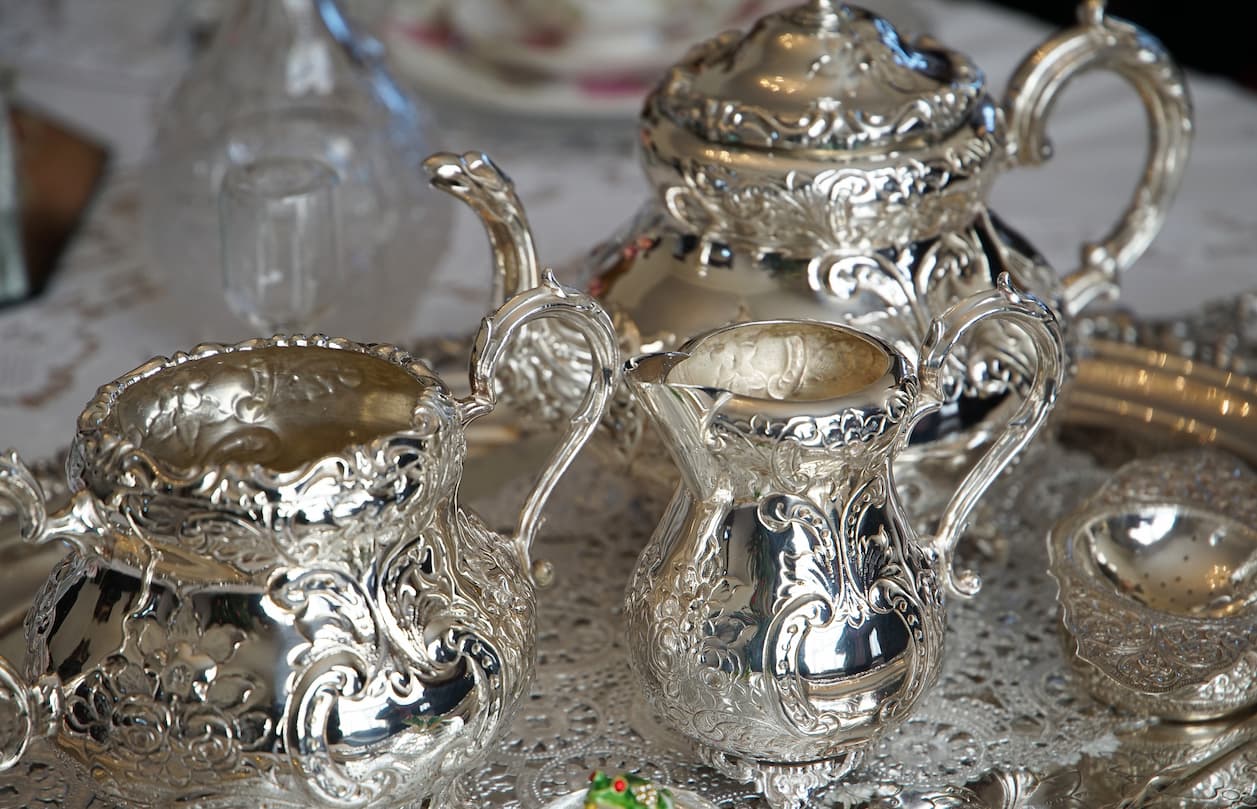 We buy anything in any condition made of precious metals.
We pay top dollar as scrap for items that are worth their weight in metal.
We buy unwanted, broken or out of fashion gold & silver jewelry and watches.
We buy silverware, sterling pieces, serving utensils, hollowware in any condition.
We buy and sell gold and silver coins and bullion.
We buy and sell all forms of Gold and Silver Bullion in coin form and some in bar form. We are expert brokers of competitive market deals and have stock for immediate delivery. We typically carry an inventory primarily consisting of Gold and Silver American Eagles, Gold Krugerrands, Gold Maple Leafs, and silver and gold Bars. Very often we have various types of gold sovereigns and collectible gold coins.
Based on availability, we can obtain most requests and are happy to special order to fulfill your needs. All transactions are held in the strictest of confidence and comply with Federal and State Law.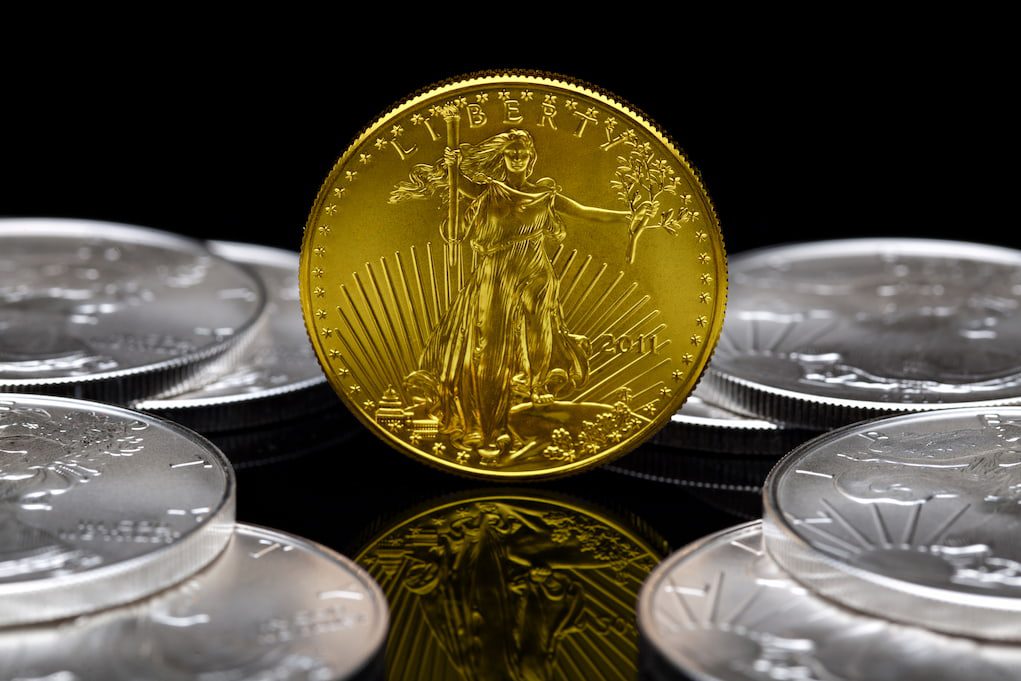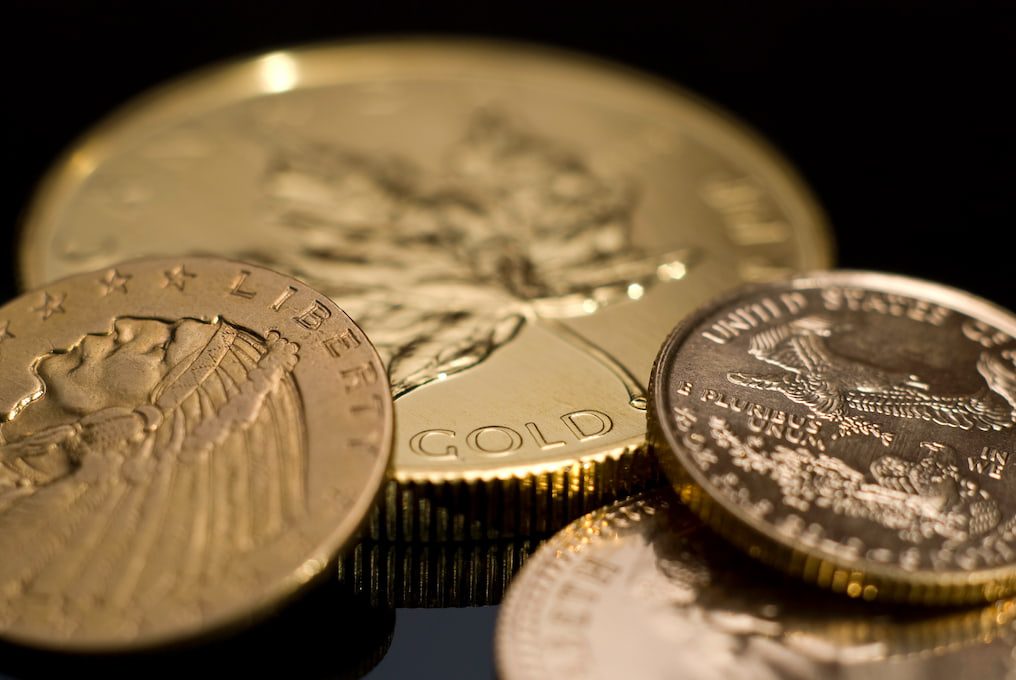 American Eagle Gold Bullion
South African Gold Krugerrands
Canadian Gold Maple Leafs
American Eagle Silver Bullion
Gold and Silver Bars
Various Type of Gold Coins
Schedule a FREE Verbal Valuation!
Looking to sell your items?
Give us a call at (914) 244-9500 or fill out the form to receive a FREE valuation.
Visit Neil's Virtual Coin Library
Click the link below when researching your collection...