At a young age, a fascination with world history led Neil to explore the realm of numismatics enjoying the recounts of momentous battles, the homage to influential leaders and the commemoration of pivotal of events universally depicted on coinage, paper currency, medals and tokens.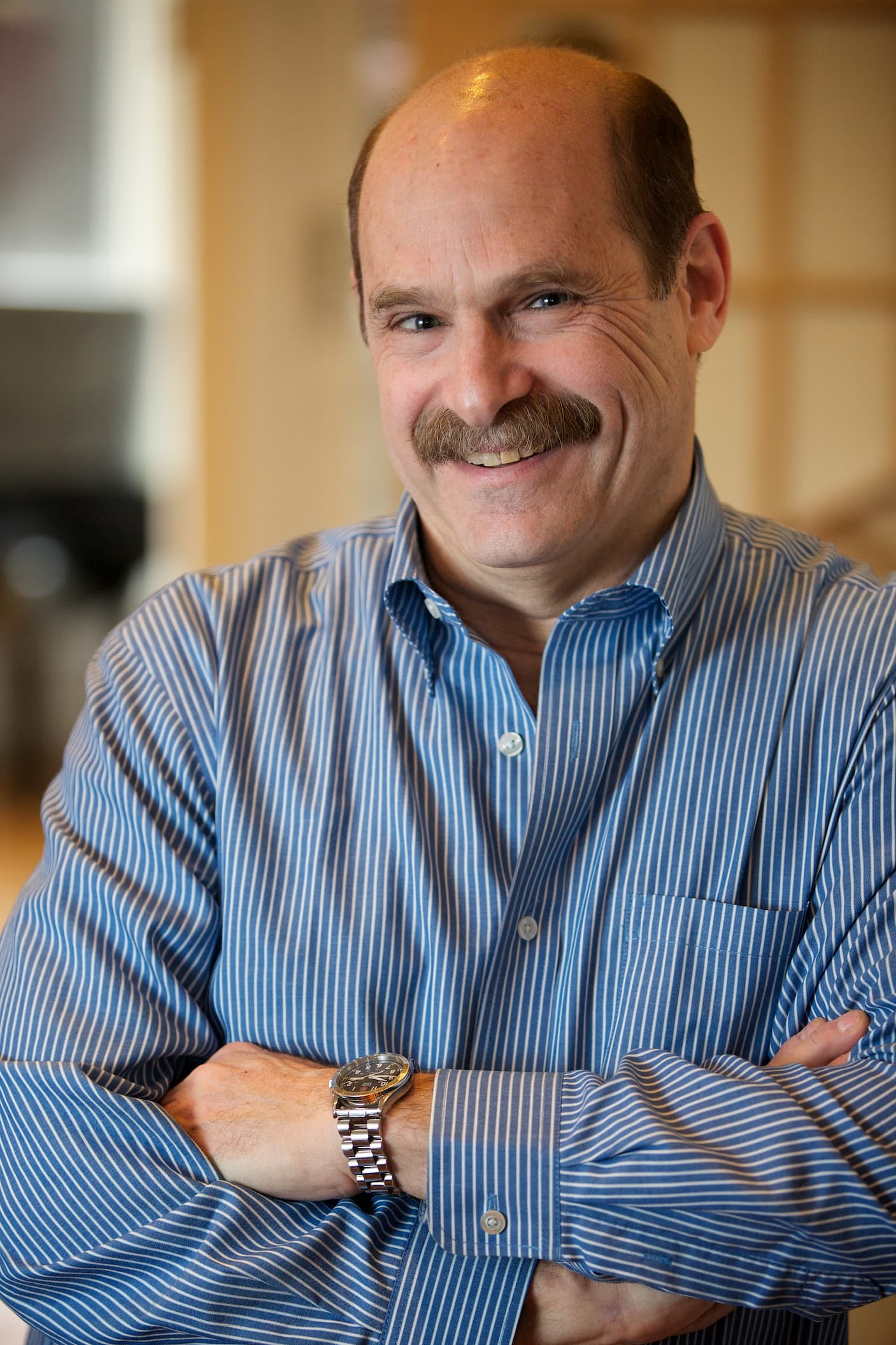 On a quest to gain experience, Neil apprenticed with world-renowned Dutch Numismatist and Coin Auctioneer Hans M F Schulman. Neil incorporated as Neil S Berman Inc. in 1968 and moved forward specializing as a dealer in rare coins and currency.
In 1974, Neil became an associate of Metropolitan Rare Coin Company of New York. For several years he represented Arthur and Donald Kagin of Des Moines, Iowa, then the largest coin dealer in the Midwest, as a purchasing agent. He catalogued the US gold in the Kagin ANA Coin Auctions. When industry known leaders, the Goldberg Brothers owned Superior Rare Coin, Neil represented Superior on the road globally purchasing rare coins.
In partnership with his brother, Neil founded Manhattan based First Federal Coin Company in 1979, the first east coast coin company to sell rare coins into IRA, Keogh and Pension Plans.
From 1983 until 1990, Neil was the purchasing agent for Asset Services Inc., then the largest coin company serving the financial community. Neil continued to represent Superior Galleries of Beverly Hills, then under the ownership of Numismatist Silvano DiGenova, as a coin purchaser and auction consignor.
Neil established Mount Kisco Gold & Silver Inc in 2012 when moving his family from Manhattan to Westchester. As the area's leading expert numismatist, Neil S Berman at Mount Kisco Gold & Silver Inc offers years of experience specializing in numismatic valuations and appraisals of coin and currency. In addition, MKGS buys and sells precious metals and bullion; gold, silver and platinum as well as diamonds, fine watches, jewelry and other fine collectables.
Neil donated his large collection of German and Swiss silver minor coins to the American Numismatic Society in 1989. He received the American Numismatic Association Award from ANA President David Ganz.
Neil S Berman has been published in Barons, Trust and Estates, National Law Journal, The Financial Planner, Pension World and Executive Jeweler. He wrote "The Investors Guide to United States Coins" in 1987 with Hans Schulman, which sold 40,000 copies and received a Numismatic Literary Guild award for Best Investment Book.
Neil S Berman offers expert coin appraisals and has been retained to produced coin appraisals for the United States Postal Service, Internal Revenue Service, FDIC, SEC, American Express, Franklin Mint, Chase Bank as well as other principal financial institutions.
Neil S Berman has appeared as an expert witness before the US House of Representatives' House Banking Committee and the Sub-Committee on Consumer Affairs and Coinage. He has also appeared as an expert witness for the United States Post Office.
Neil S Berman is the author of "Coin Collecting for Dummies" and is a past contributor to "Guide Book of United States Coins" by Richard Yeoman (Red Book).
Neil is a proud member of the American Numismatic Association (ANA) and the Certified Acceptance Corporation (CAC). He is an authorized dealer with the Numismatic Guaranty Corp. (NGC), Professional Coin Grading Service (PCGS) and the Paper Money Guaranty (PMG).
TUESDAY – FRIDAY
10:00am – 5:30pm

SUNDAY – MONDAY
We Are Closed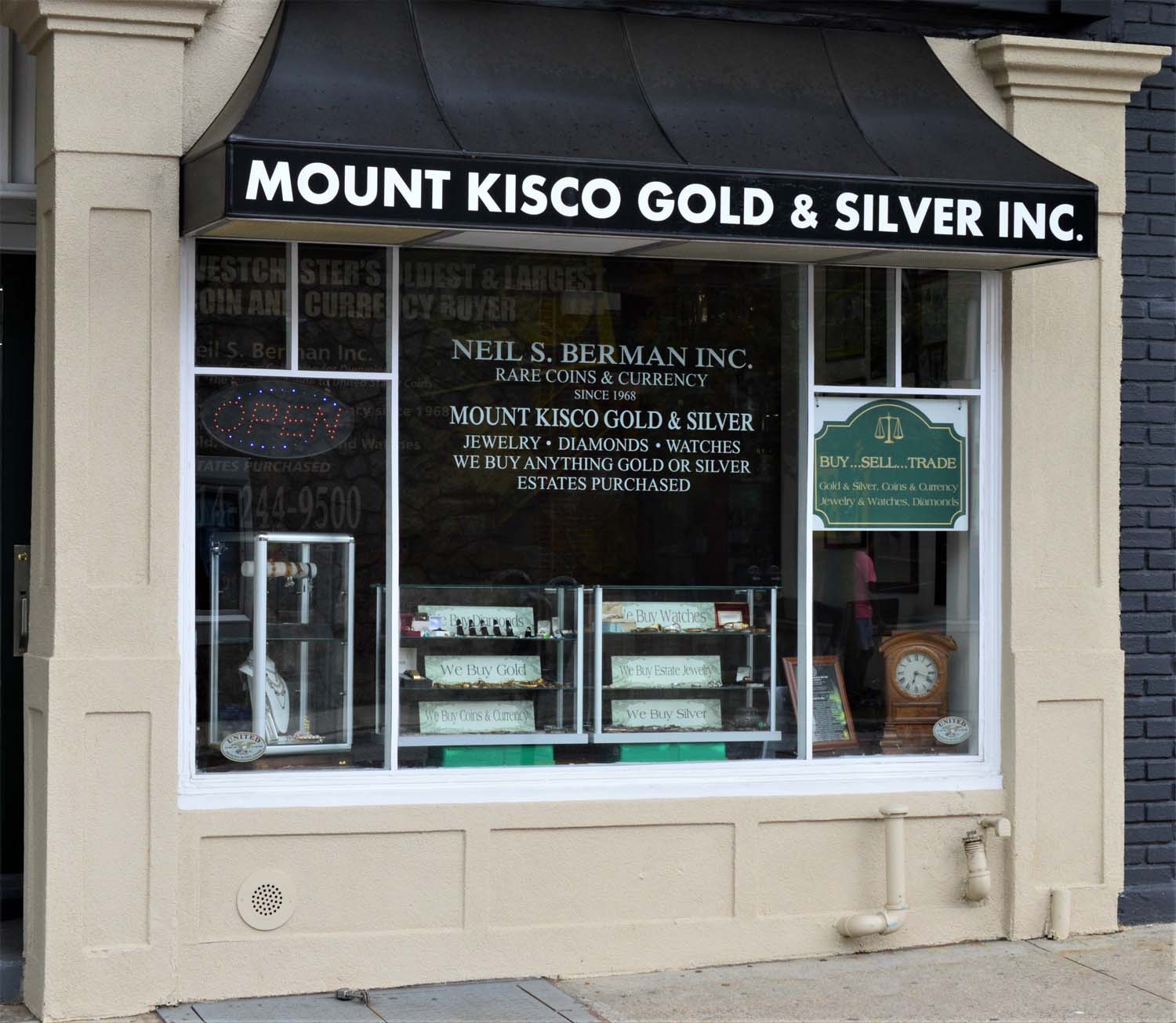 With no obligation, we will offer years of experience and knowledge for valuations that you can trust.
To request a free valuation at our location in Westchester
Call 914-244-9500 or contact us today!
Schedule a FREE Verbal Valuation!
Looking to sell your items?
Give us a call at (914) 244-9500 or fill out the form to receive a FREE valuation.
Visit Neil's Virtual Coin Library
Click the link below when researching your collection...