Area's Strongest Purchaser for Your Coin & Currency
One coin or a whole collection, Neil is the "go-to" expert for a fair, frank, trusted valuation and top dollar purchase when selling your coins. If adding to your collection, Neil's national coin network can help track down that special coin or note by type, date or rarity.
Neil S Berman apprenticed to world famous Dutch Rare Coin Dealer Hans M.F. Schulman and has a nationally known professional reputation for over 50 years of expertise in this exact field. Neil Berman is the author of Coin Collecting for Dummies with its third edition due for publication in 2022 and The Investor Guide to United States Coins among many other numismatic articles and publications.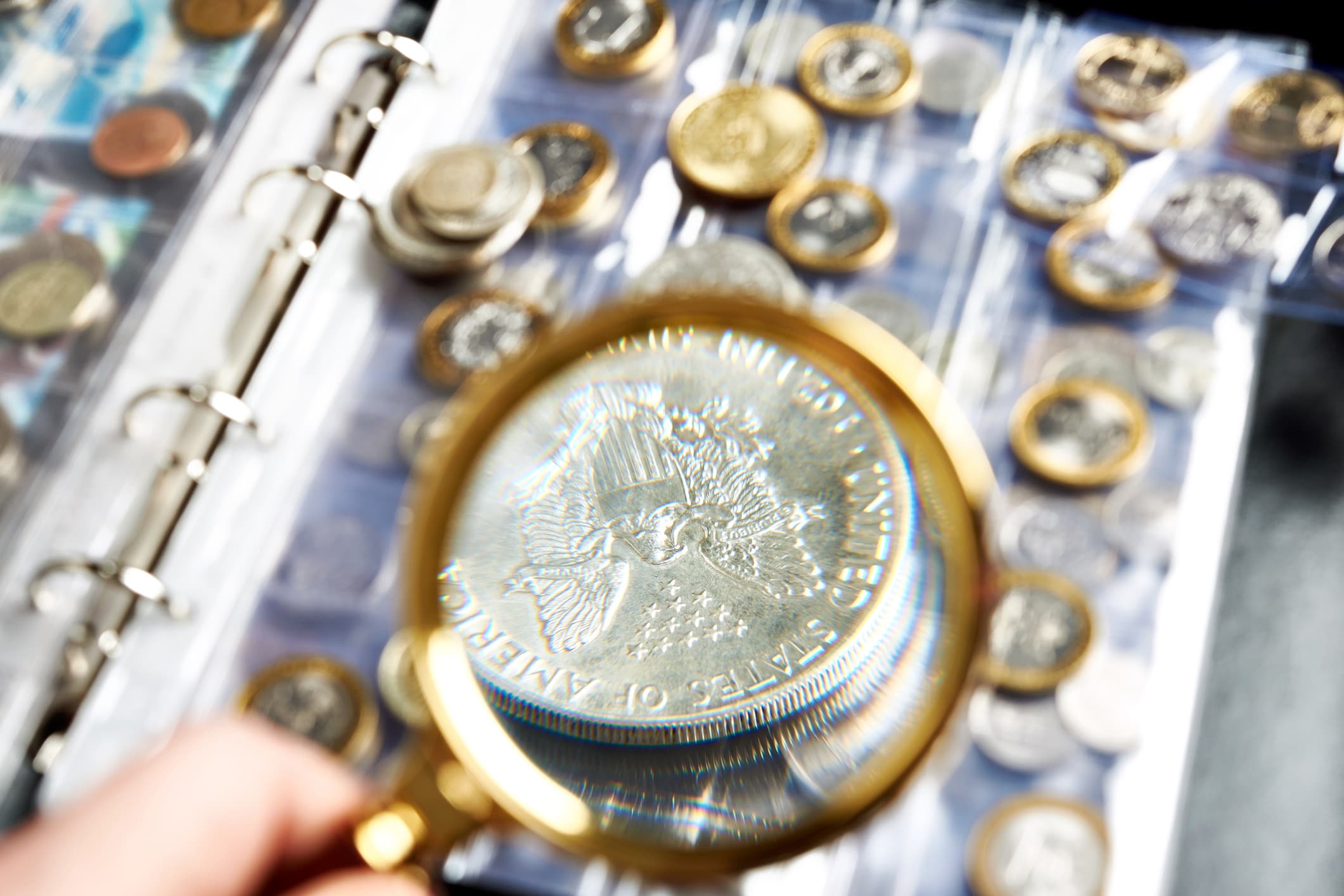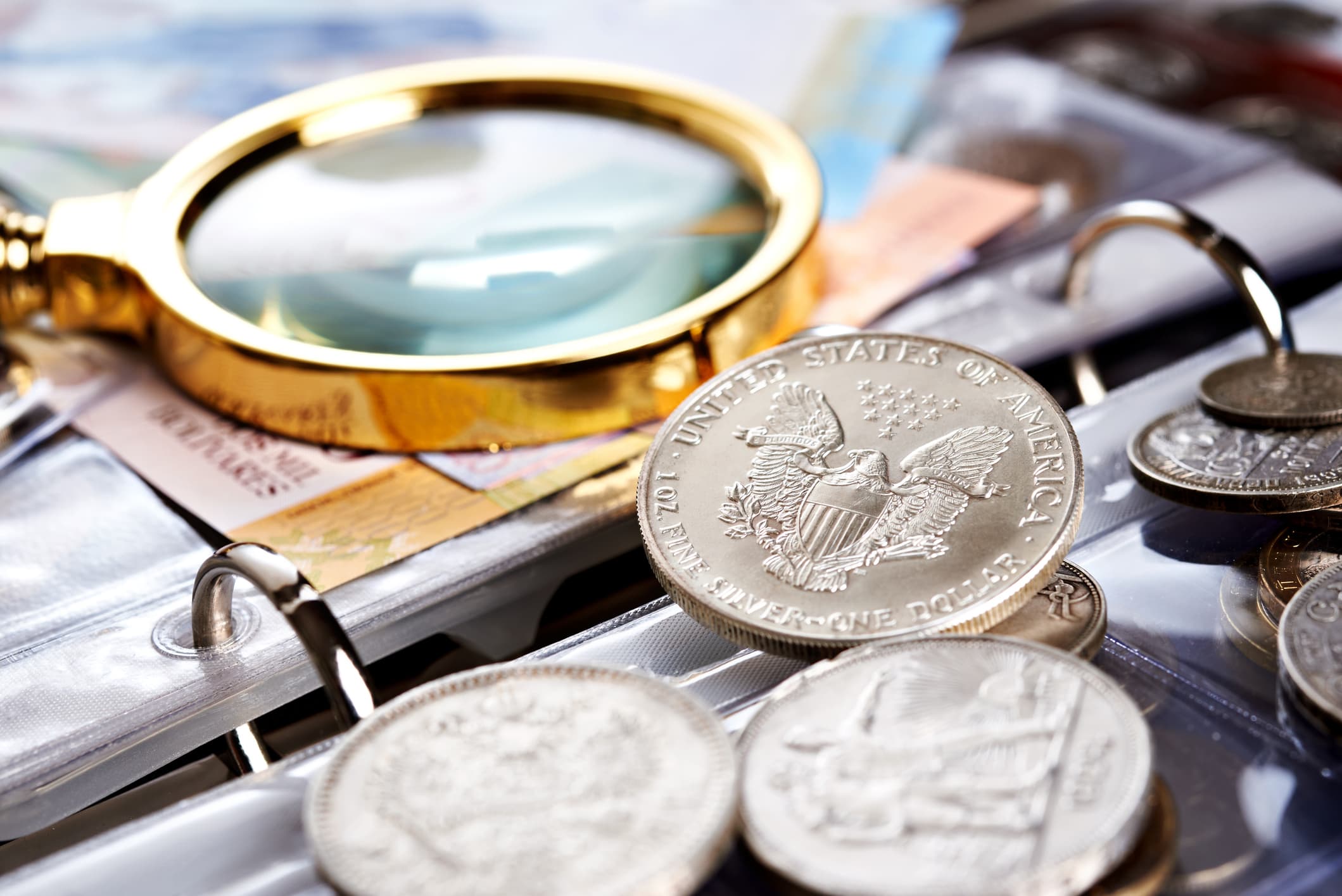 We buy United States and foreign gold & silver coins.
Common 90% and 40% silver coins at competitive prices.
All NGC and PCGS certified coins.
Common proof sets, mint sets & modern commemorative coins.
Copper coins, medals & tokens.
Bullion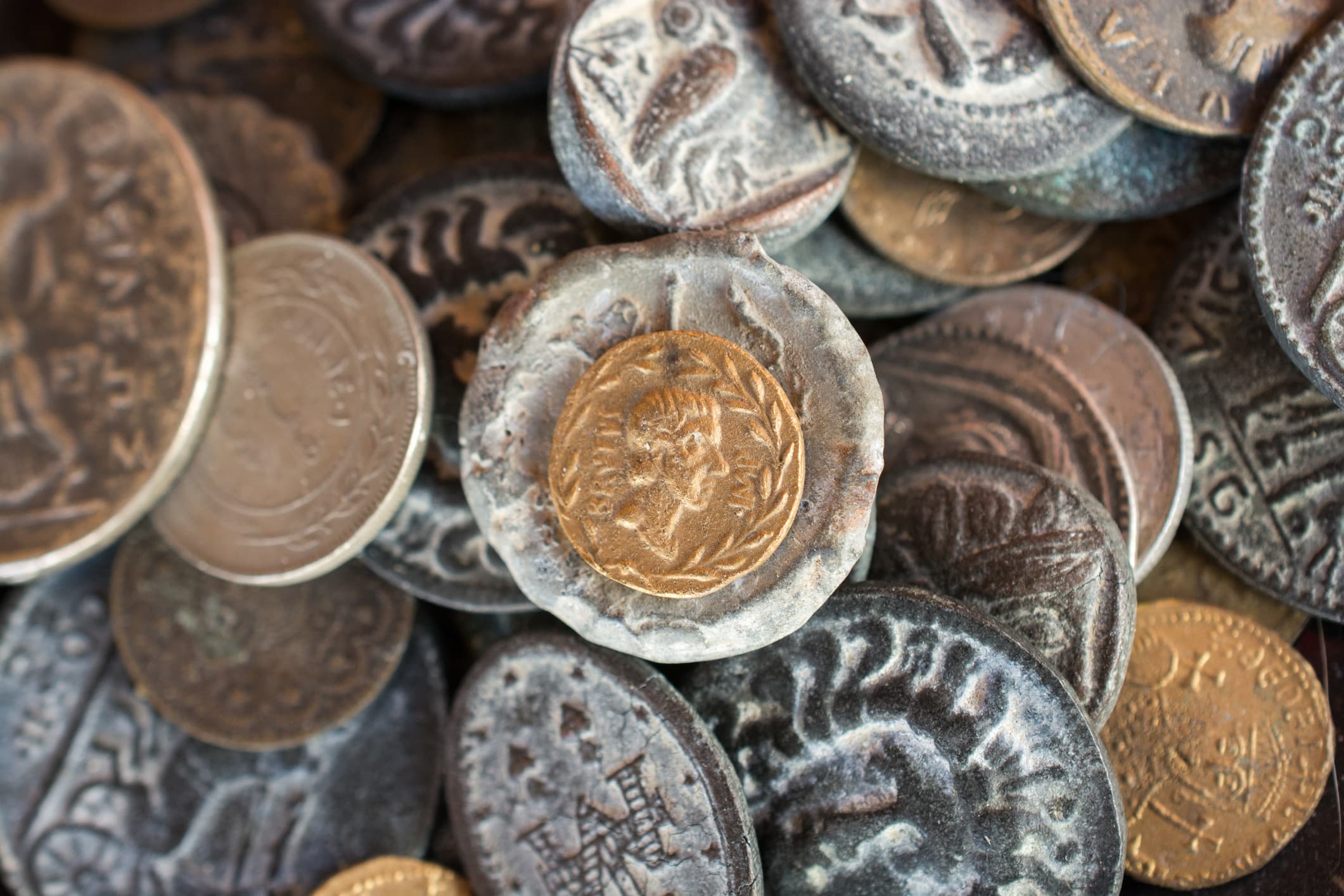 We buy ancient coins, hammered coins, modern coins and we pay extra for:
Coins with original color.
Some coins in original boxes.
Rare coins or coins in finer collectable condition.
We buy most paper money. We are the strongest buyer of rare, large size and foreign currency in Westchester and Fairfield counties.
We buy any currency & private issue bank notes.
We buy all PMG and PCGS certified currency.
We pay extra for rare currency or those in finer collectable condition.
We buy $500 notes & all larger denominations.
We buy autographs & documents, bonds & financial instruments.
We buy collectable postage stamps and covers.
Schedule a FREE Verbal Valuation!
Looking to sell your items?
Give us a call at (914) 244-9500 or fill out the form to receive a FREE valuation.
Visit Neil's Virtual Coin Library
Click the link below when researching your collection...