Diamonds,
Jewelry & Watches
Jewelry, Diamonds and Watches
Experienced in fine jewelry manufacturing and appraisals, we are now buying designer and unbranded fine jewelry & diamonds. Neil owned a major New York boutique jewelry manufacturing company making fine designer jewelry for Saks, Nordstrom's, Shreve & Company and Betteridge. His company manufactured all the jewelry in the original American Express catalogue and the original Avon jewelry catalogue. Today, with his appreciation for fine craftsmanship, he selects fine pieces for restoration.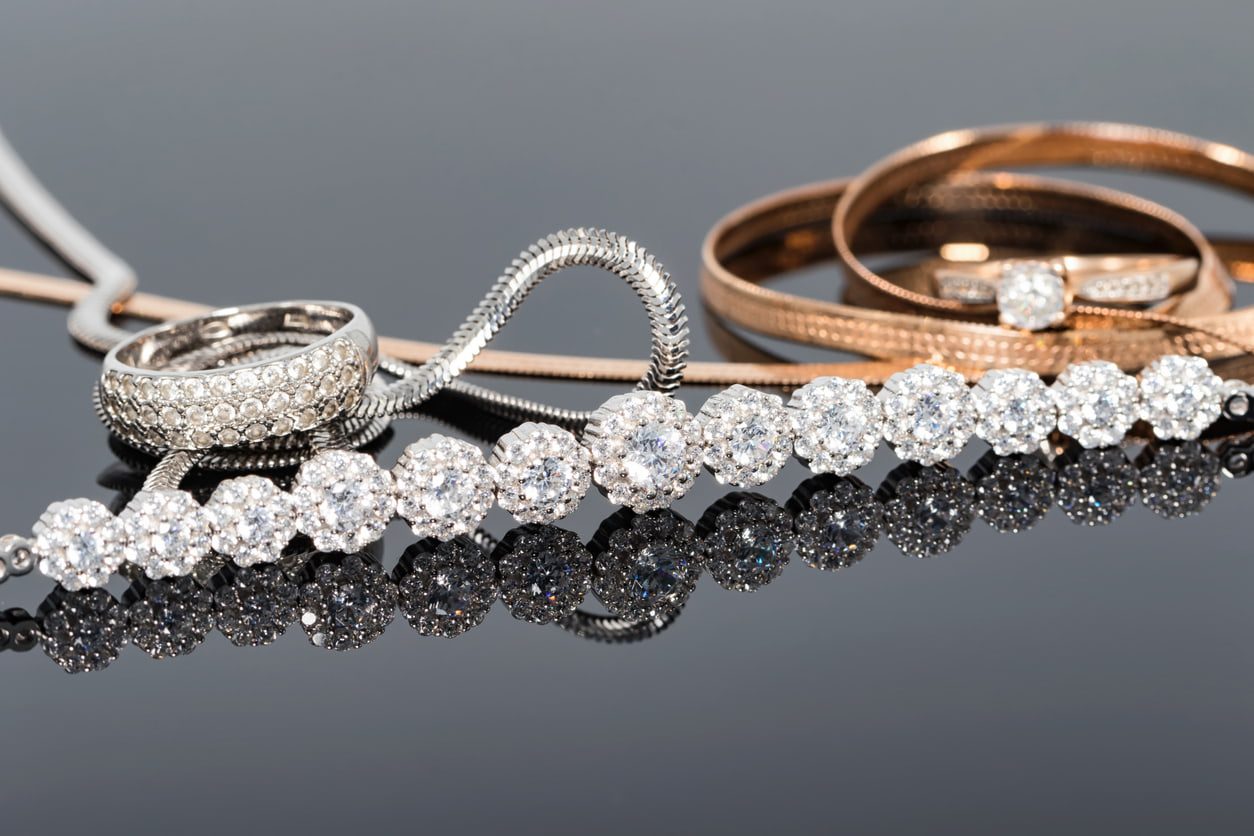 We buy all types of Jewelry, Diamonds and Watches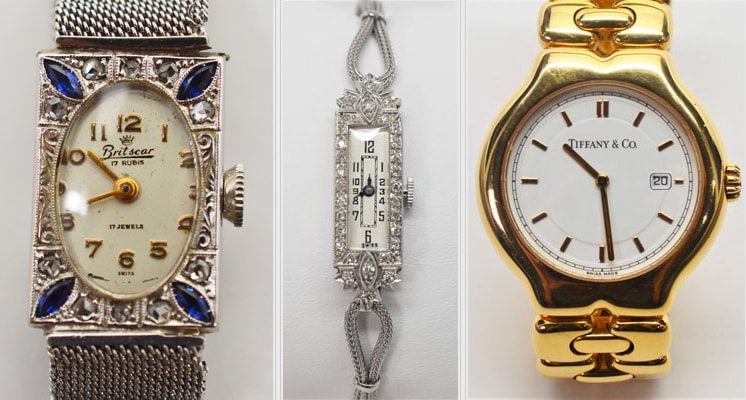 We buy fine estate and antique jewelry.
We buy designer jewelry by famous makers such as; Van Cleef & Arpels, Cartier, Bvlgari, Tiffany, to name a few.
We buy any fashion jewelry made of gold or silver regardless of condition.
We buy pocket watches and wrist watches by desirable makers such as; Patex Philip, Rolex, Breguet, Omega, Tiffany, Breitling, for example.
We buy antique watches made of brass or steel with complicated movements.
We buy high grade, certified, colored or larger diamonds, precious and semiprecious stones and fine pearls.
Schedule a FREE Verbal Valuation!
Looking to sell your items?
Give us a call at (914) 244-9500 or fill out the form to receive a FREE valuation.
Visit Neil's Virtual Coin Library
Click the link below when researching your collection...