Collectables, Antiques, Fine Arts & More
Collectables, Antiques, Fine Arts & More
We have a strong interest and appreciation for antiques and fine art and so do our clients. We have access to niche markets and a network of collectors.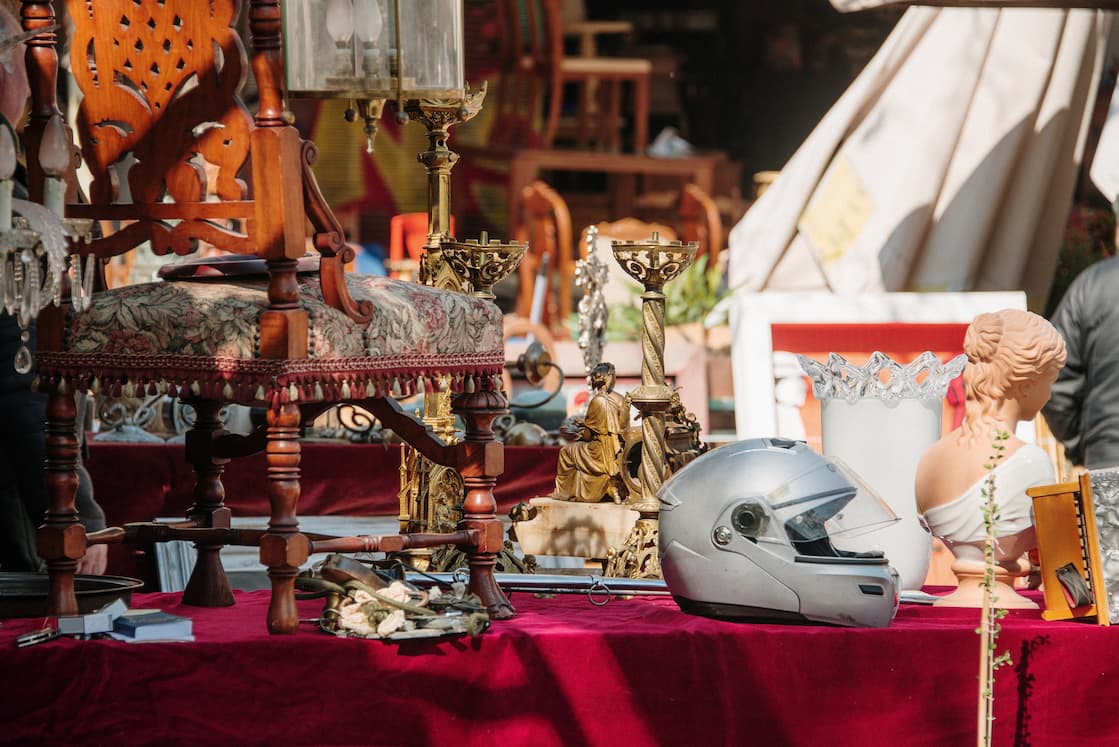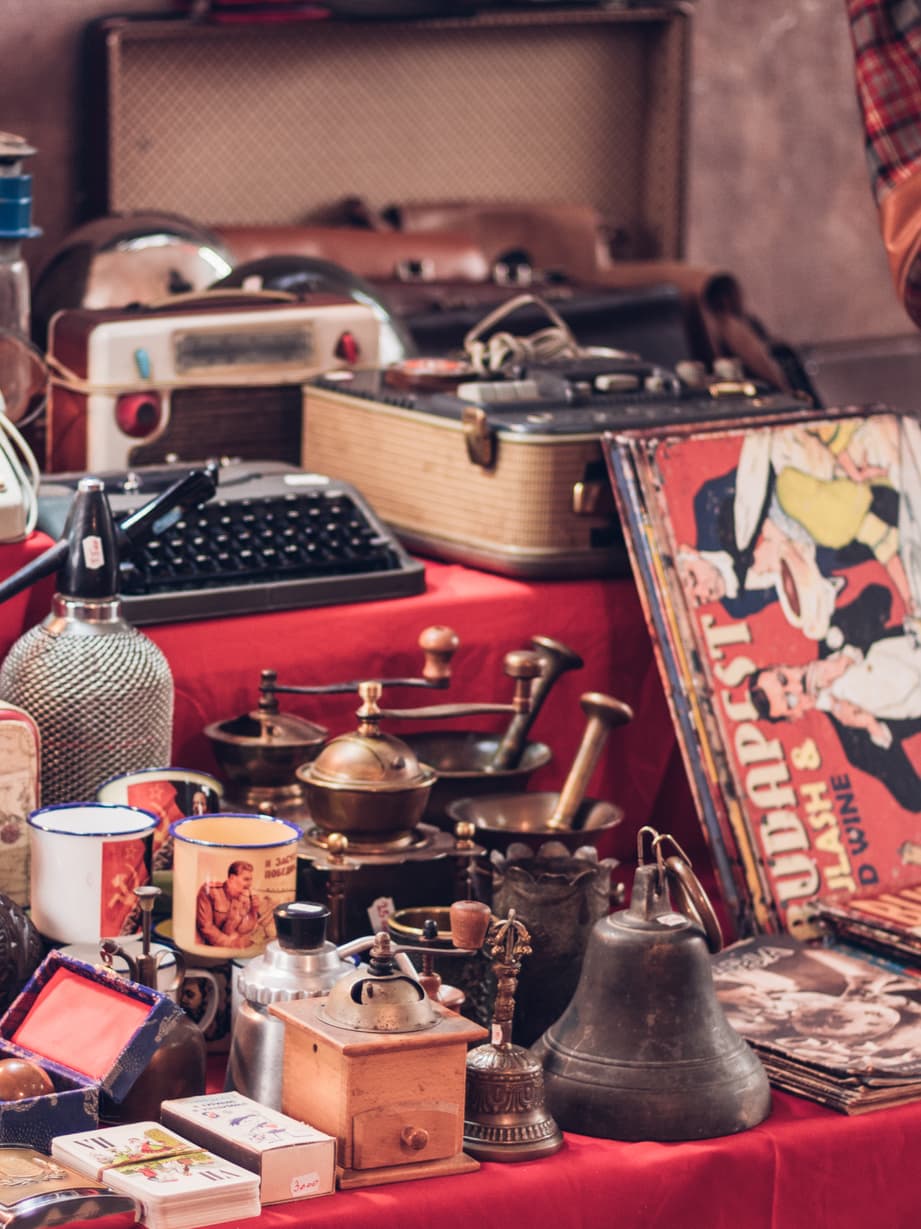 Original paintings, fine art & watercolors
Prints, posters, maps & photographs
Signs, political buttons, badges, books & political pamphlets
Ancient, medieval, colonial, Civil
War, Western & Native American items
Memorabilia & folk art
Models & prototypes, nautical, aviation, navigational & optical
Unusual machine tools or gauges
Military uniforms & accouterments, antique weapons & firearms, rifle sights & scopes
Awards, decorations & medals, flags & pennants
Wooden & metal boxes, locks, scales, pens, old toys
Old decorative items of brass, copper, bronze, cast & wrought iron, milled steel, clay & terra-cotta, porcelain, crystal & cut glass, wood, ivory & bone, and stone, for example
Especially items of historical or political interest or with unusual provenance
Schedule a FREE Verbal Valuation!
Looking to sell your items?
Give us a call at (914) 244-9500 or fill out the form to receive a FREE valuation.
Visit Neil's Virtual Coin Library
Click the link below when researching your collection...