Schedule a FREE Verbal Valuation!
Looking to sell your items?
Give us a call at (914) 244-9500 or fill out the form to receive a FREE valuation.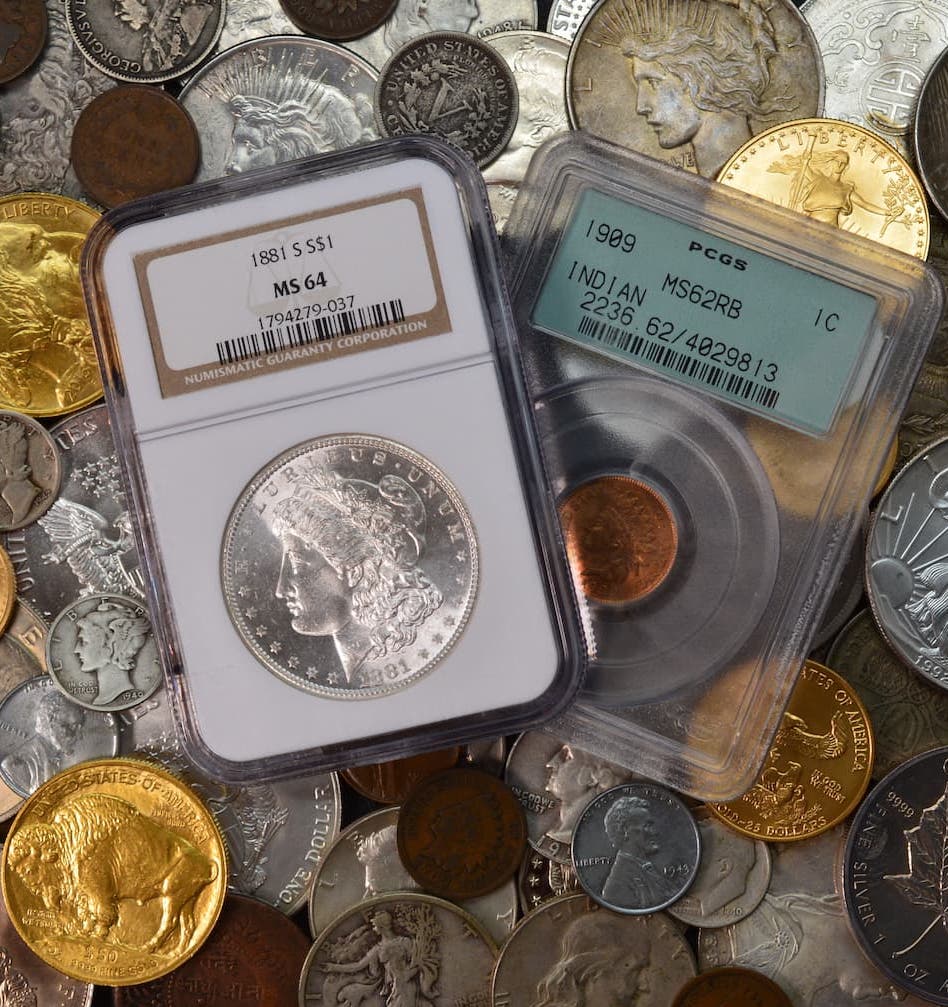 To request a free valuation at our location in Westchester
TUESDAY – FRIDAY
10:00am – 5:30pm

SUNDAY – MONDAY
We Are Closed
With no obligation, we will offer years of experience and knowledge for valuations that you can trust.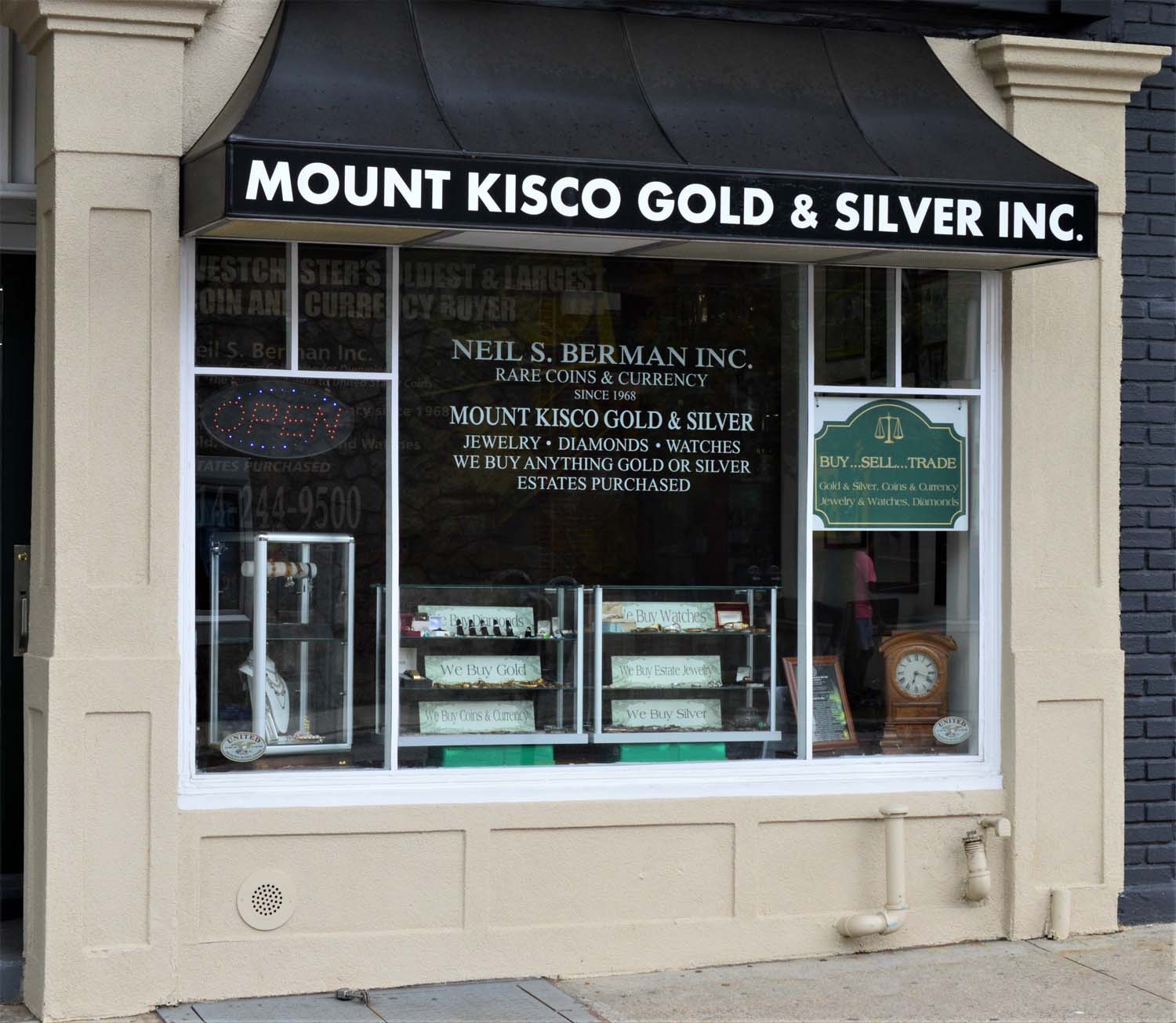 139 East Main Street
Mount Kisco, NY 10549
Visit Neil's Virtual Coin Library
Click the link below when researching your collection...